One of our founding principles is that Public Relations should be affordable and deliver results for a wide variety of businesses. We have helped businesses ranging from start-ups to some of the region's largest firms increase their brand awareness by working with them to ensure they are seen regularly in the media.
We are delighted to share the news that Pay Per Click and Google Adwords specialists Repeat Digital has appointed RedTree PR to ensure the media spotlight shines on its growing activity.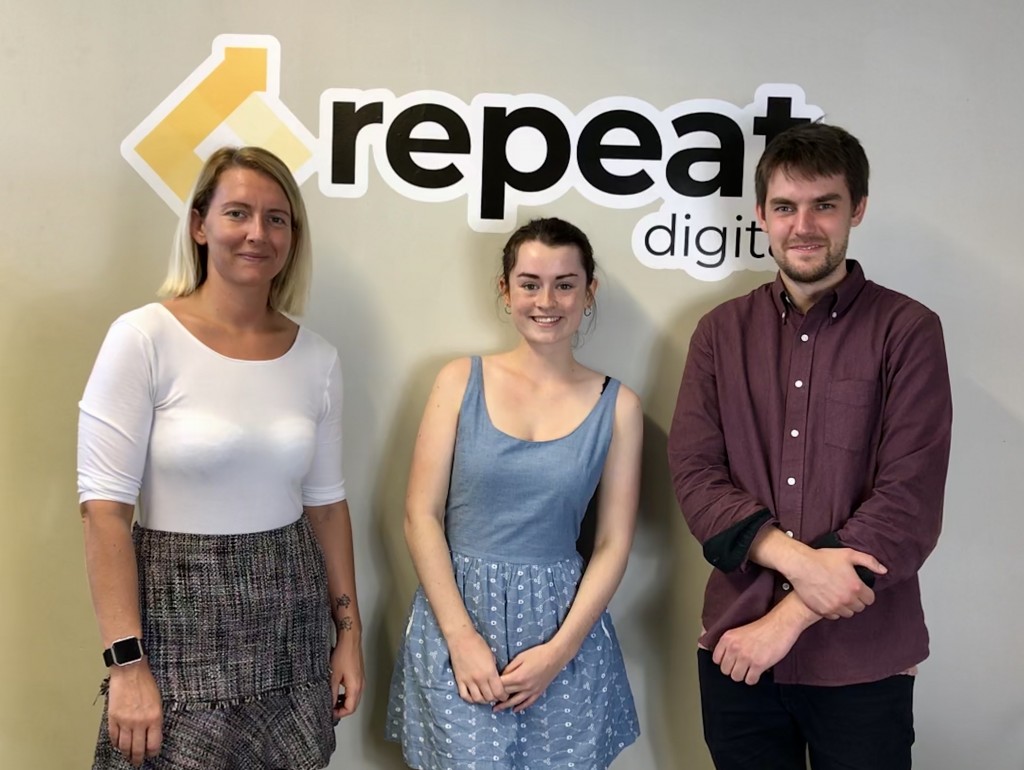 The Long Eaton based company is the brainchild of Olly Fisher who, after experience in global brands such as Calvin Klein and Majestic Wines, decided to use his extensive experience in digital marketing to build his own business.
Having been operational for just over 12 months, Repeat Digital has enjoyed sustained growth and now supports 25 companies across the UK.
Chris Mitchell, RedTree's Managing Director comments: "I'm particularly pleased to be working with Olly as he realised the importance of using the power of PR to grow Repeat Digital whilst his business was in the early stages of its development. Our work with Olly illustrates the affordability of PR for start-ups. We have a range of pricing options available which can be tailored to meet the needs of companies large and small."
Olly Fisher, Repeat Digital's Managing Director adds:
"The business is already benefitting from working with RedTree and we have secured new clients from the publicity Chris has generated for us. I look forward to growing Repeat Digital still further with the support of RedTree PR."
To find out more about how RedTree PR can help support your business, please get in touch or click HERE for information on Definitely Red, our small business support package.